ON-DEMAND WEBINAR
Contact center resilience: rapidly shifting to remote, digital care and sales
Use Conversational AI and messaging to keep operations running during the coronavirus pandemic and its related business disruptions

Original Broadcast Date: 2020-03-19
Continuing business operations
In our last webinar, our experts discussed some potential implications of the COVID-19 virus on contact center operations. In this webinar, we'll offer specific actions managers can take right away to continue operating in the face of disruption.

Steps to take
Our experts will outline steps you can take now to make your contact center more resilient in the short and long term. In this webinar, we'll discuss:
Standing up and operationalizing a remote-work contact center
Rapidly shift voice calls to more efficient and scalable digital channels like messaging to preserve revenue
Deploying automation and AI to increase capacity

Keeping your customers informed to prevent churn
Register now to watch on-demand.

During the event, you'll hear from contact center experts on the technical and operational considerations of operating contact centers remotely:

Melanie Longdon
SVP Transformation
LivePerson
Mike Carney
VP Technical Solutions & Delivery
LivePerson
Paul Gillespie
Sr. Operational Excellence Manager
LivePerson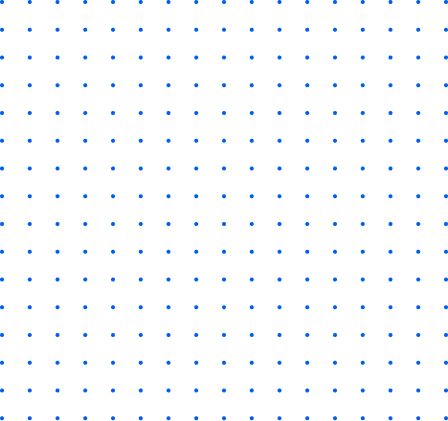 Watch on-demand
Register to watch the full session on-demand.