Executive Roundtable
The Rise of AI-Powered Messaging at BT Enterprise
Scaling with WhatsApp and automation to meet customers where they are.

Monday, 23rd November 2020

4:00-5:00pm GMT / 11:00am-12:00pm ET
The conversational telecoms business
Hear firsthand from BT Enterprise's Head of Service Innovation and Technology Enablement, Howard Morgetroyd, on the telecom's journey to becoming a conversational business — a shift that increased the CSAT, agent happiness, and operational efficiency – all within a few months.
You'll learn how BT's Enterprise Innovation team introduced AI-powered messaging to their customer base at the start of the global pandemic, along with why WhatsApp was their channel of choice. Howard will share the steps the team has taken to scale messaging while making tangible improvements to BT's experience for both customers and agents alike. He'll take a moment to reflect on each step of this journey and on what he would have done differently along the way. This very candid look at a 2020 messaging implementation will help you shape your own digital transformation journey.
Who you'll hear from:



Howard Morgetroyd
Head of Service Innovation and Technology Enablement, BT

Howard Morgetroyd is an innovation, digital, and strategy leader with 20 years experience working for BT Enterprise, Openreach, M&S, and Accenture. He has a proven track record of delivering large-scale transformation programmes and a passion for driving innovation and change.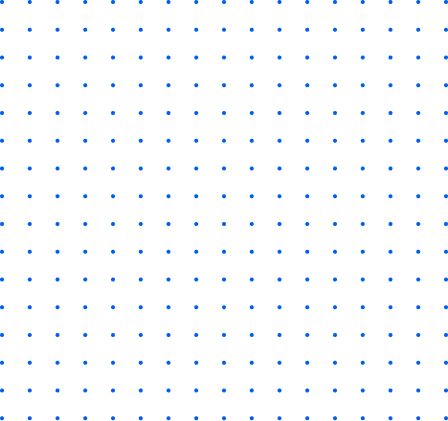 Register now
Request to attend the executive roundtable.